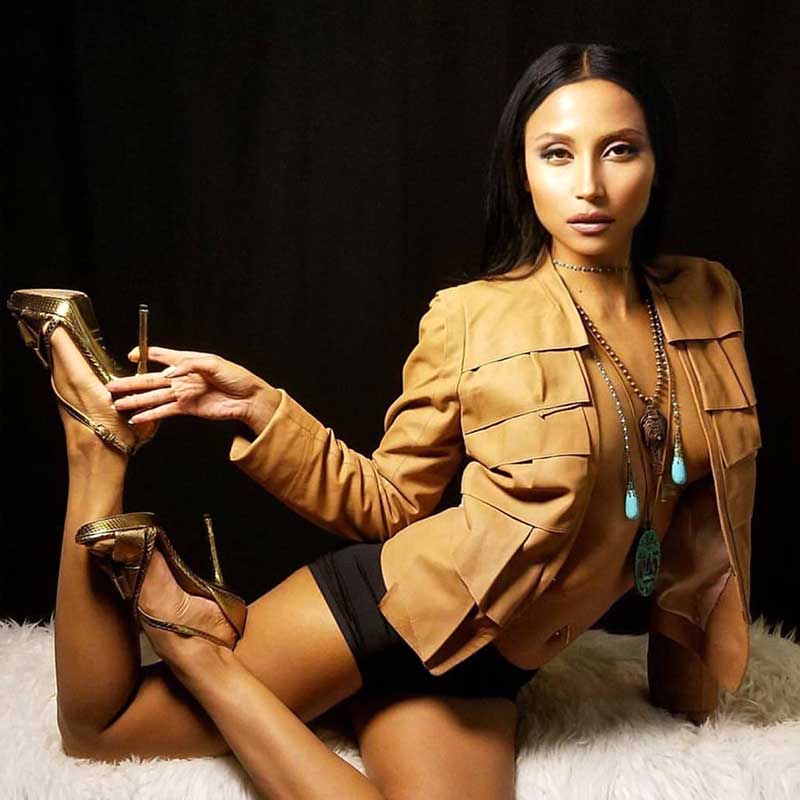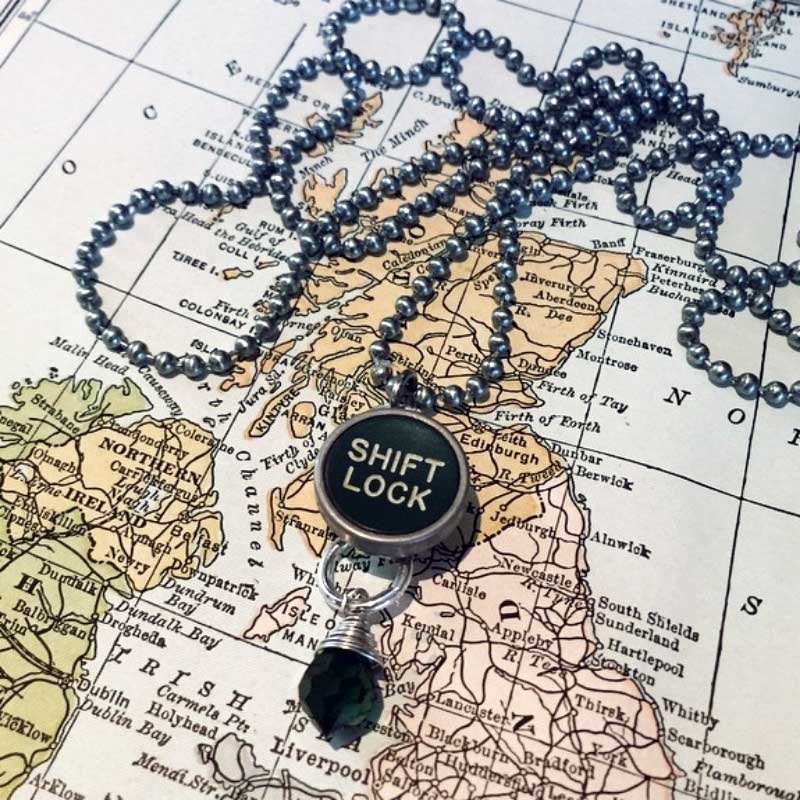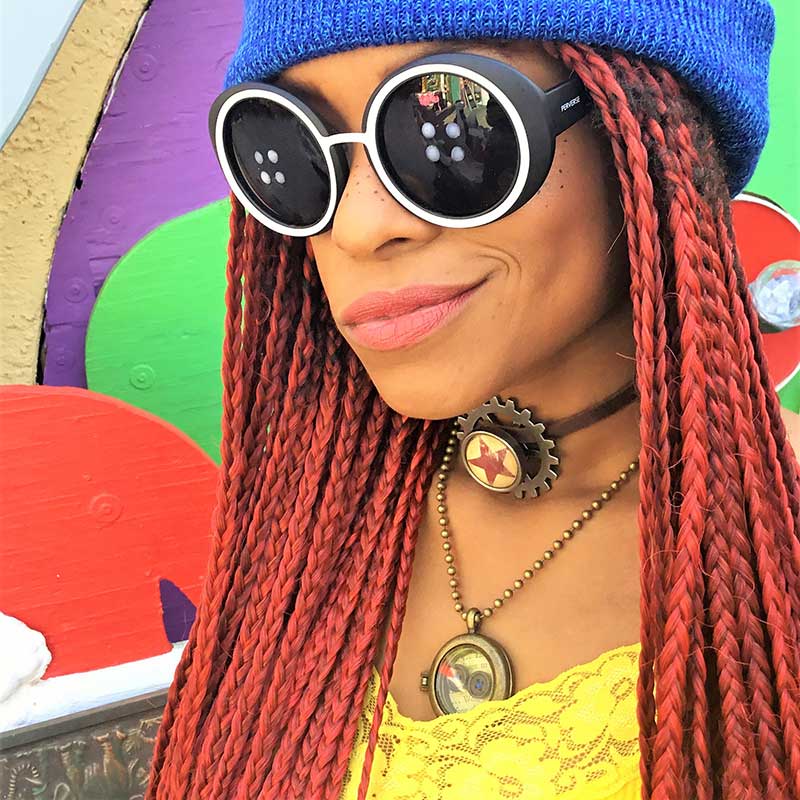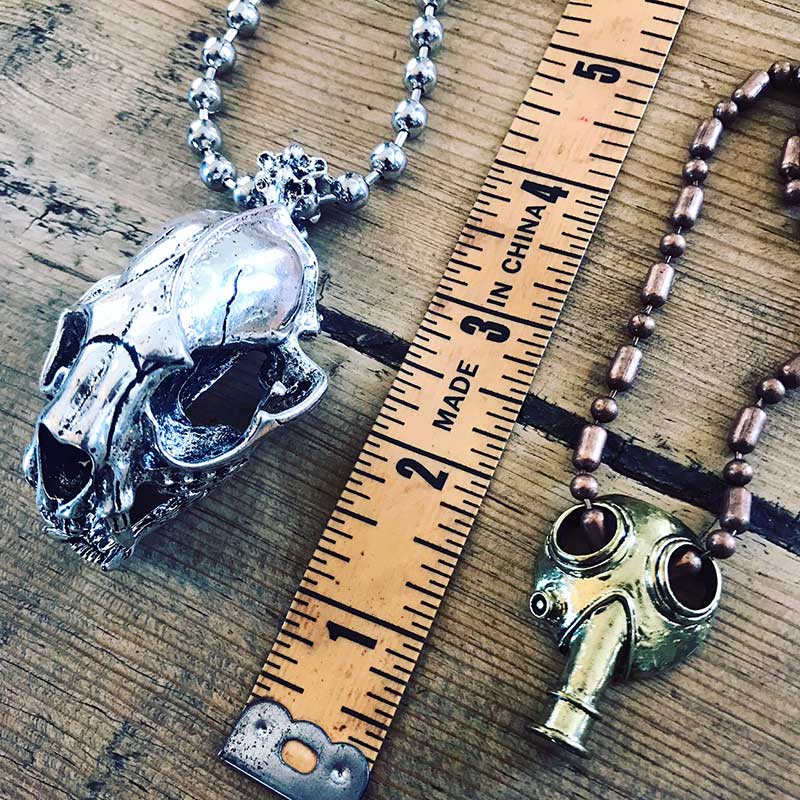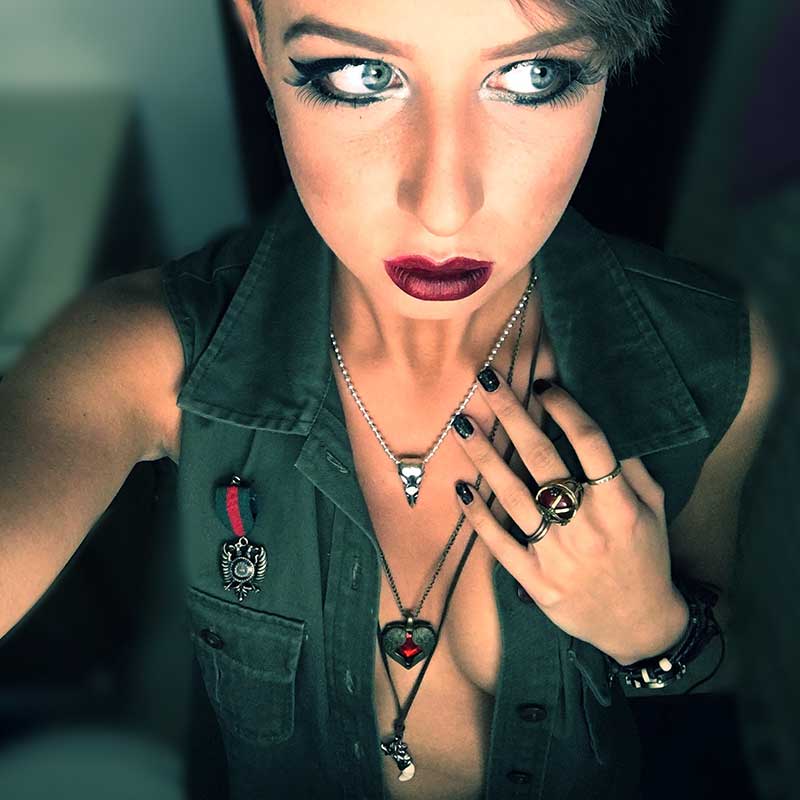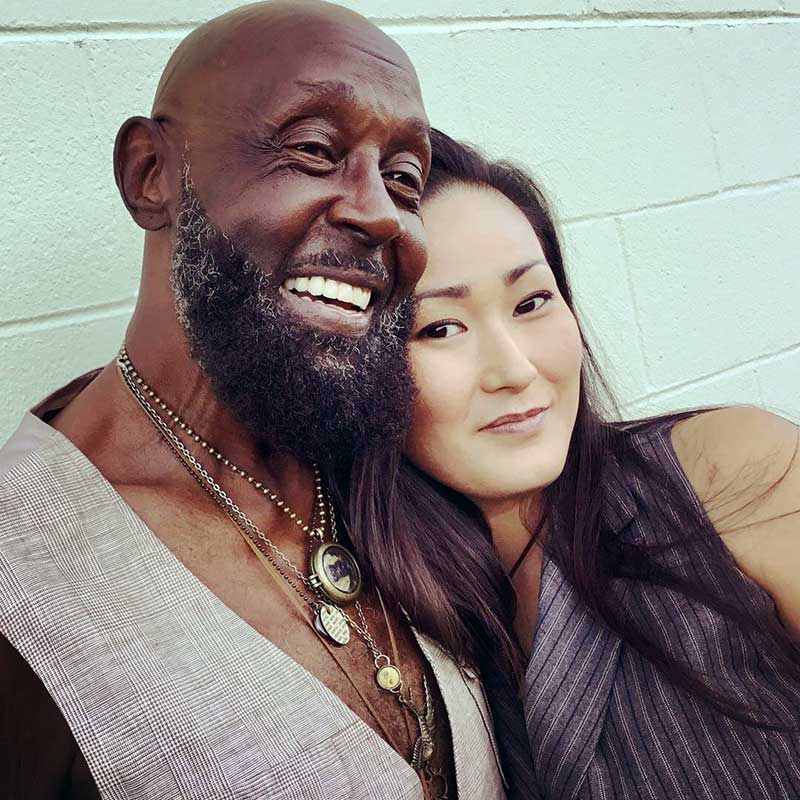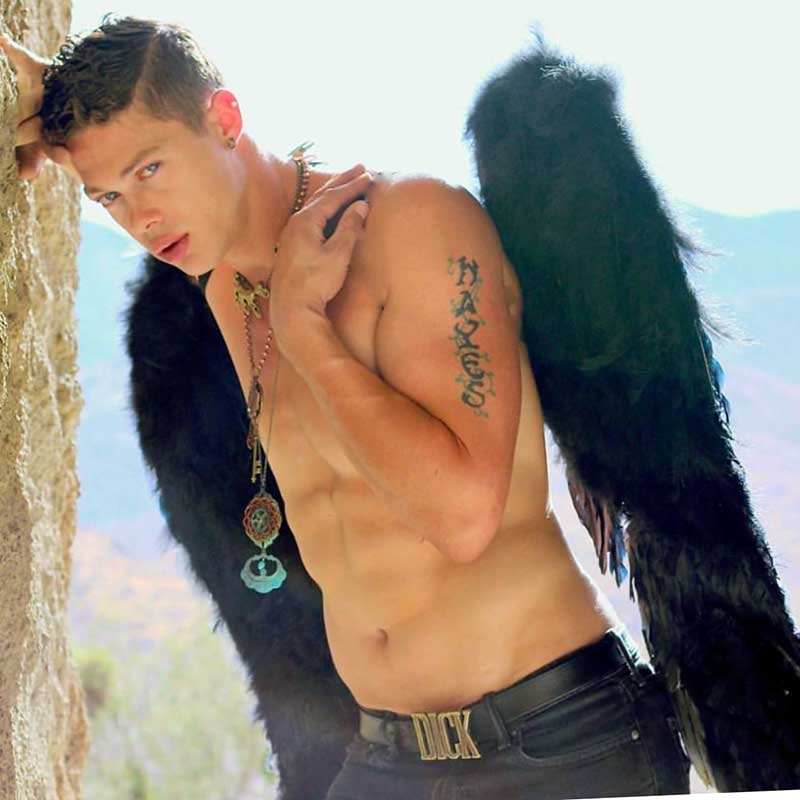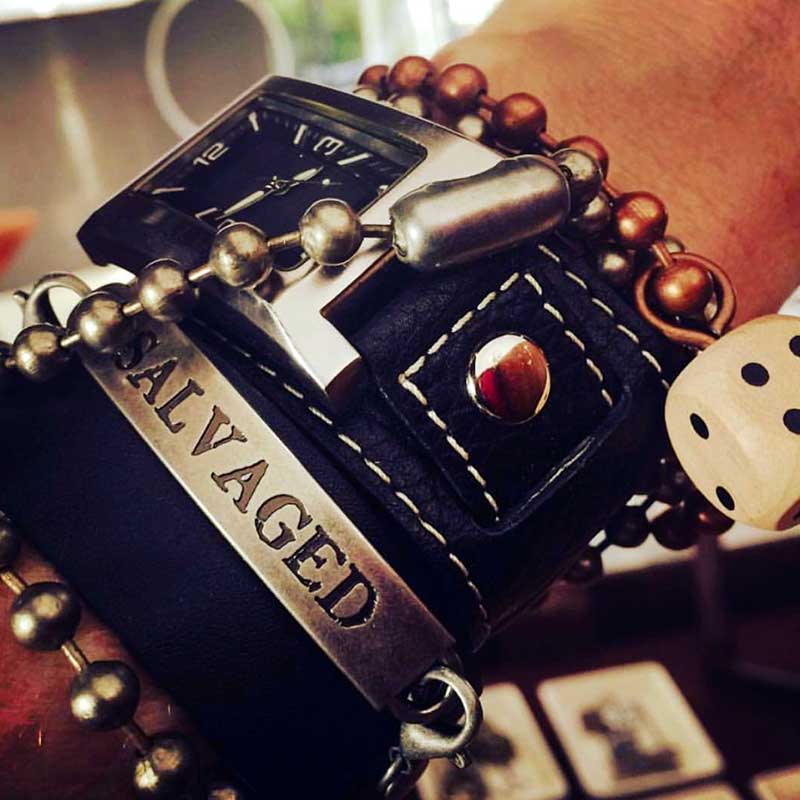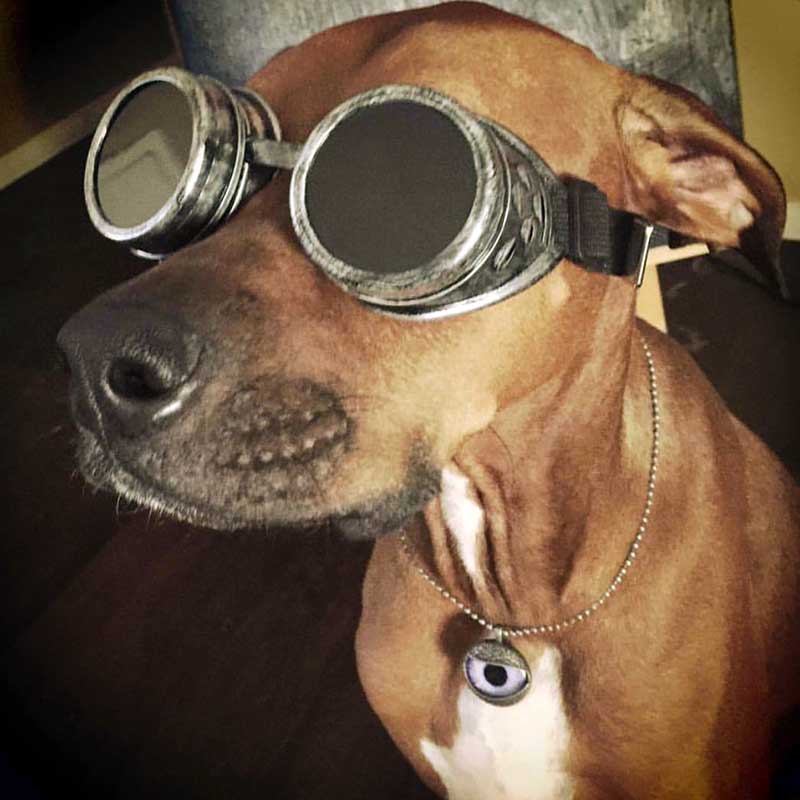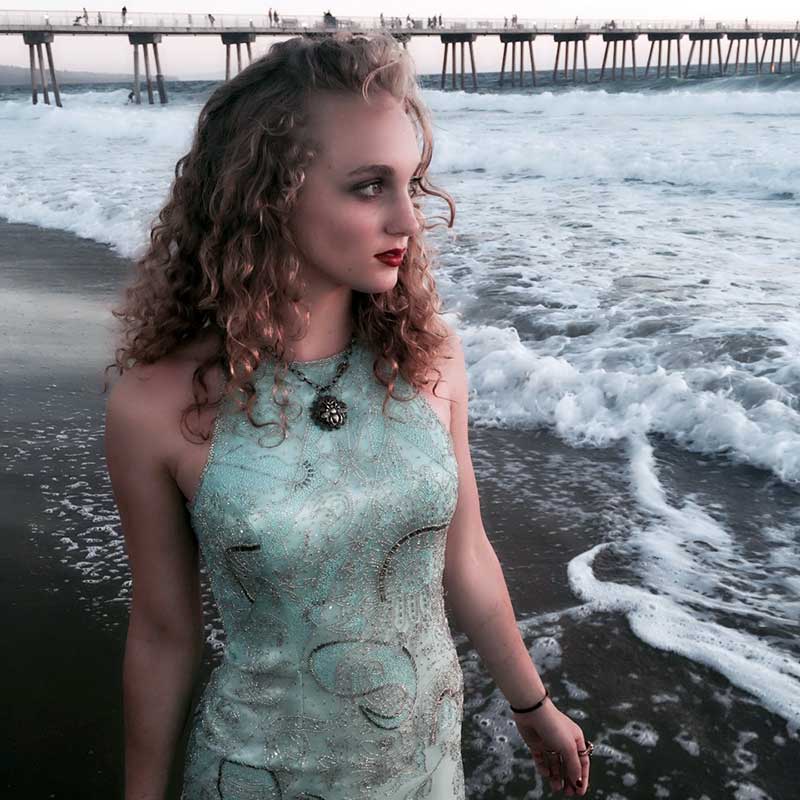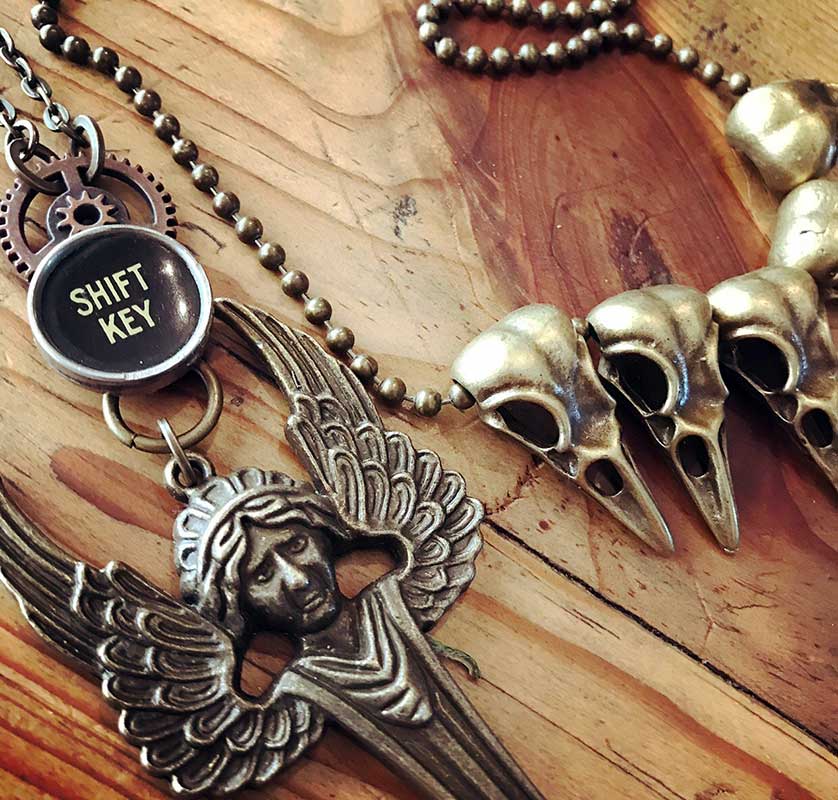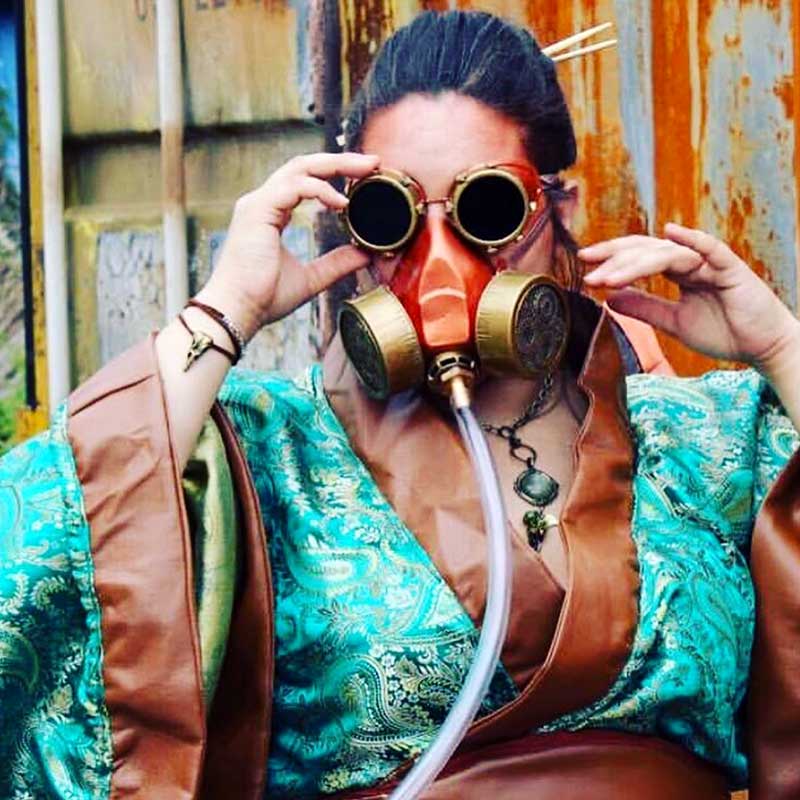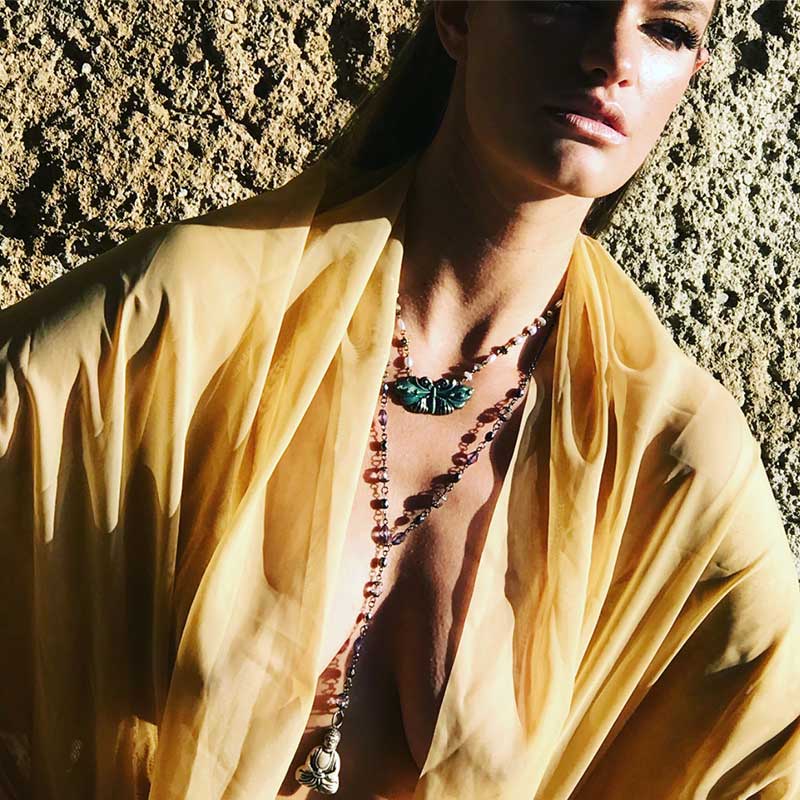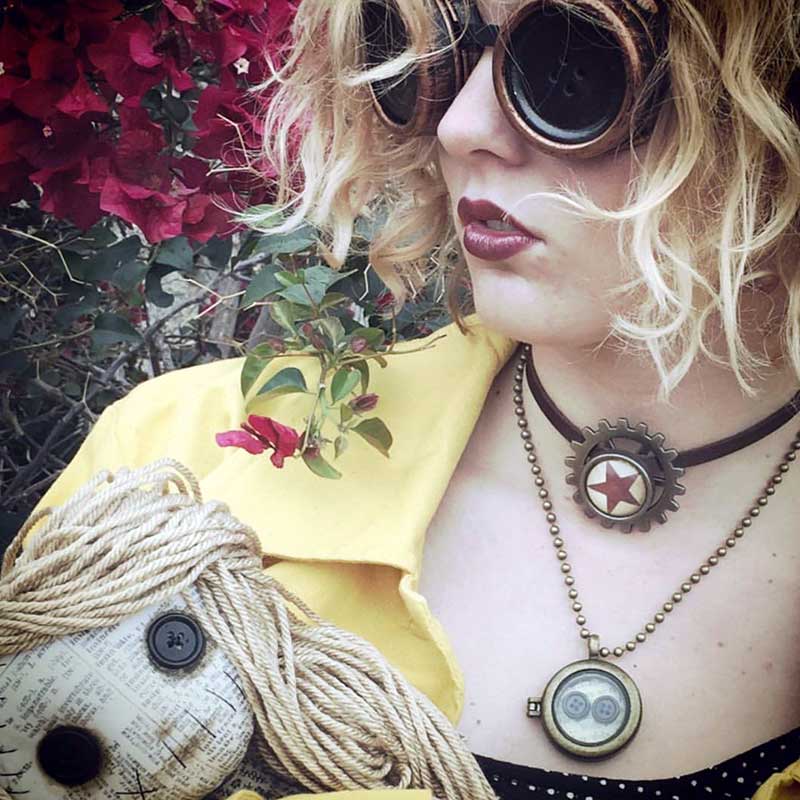 Makers of industrial chic (and subtly Steampunk), jewelry, soaps, candles, and various notions, all created by hand.​
Urthwerks is a Southern California maker of industrial chic (& slightly steamy) jewelry + various notions. Many pieces are one of a kind or a limited run, handcrafted from memorabilia of days long past (typewriter keys, up-cycled and deconstructed vintage jewelry, machine parts, watch faces, and antique toys to name just a few).
Urthwerkian creators are inspired by ALL art forms, including (but not limited to!!) assemblage, literary, dance, painting, sculpture, cosplay and music…and you'll see those inspirations come out through their pieces. They're also finders and curators of gently used found, up-cycled, altered and vintage fashions with an edge (through their sister company, Industrial City Clothing Co). Reduce your carbon footprint by buying recycled apparel and accessories. Save money, look FAB and save the planet, all at the same time!